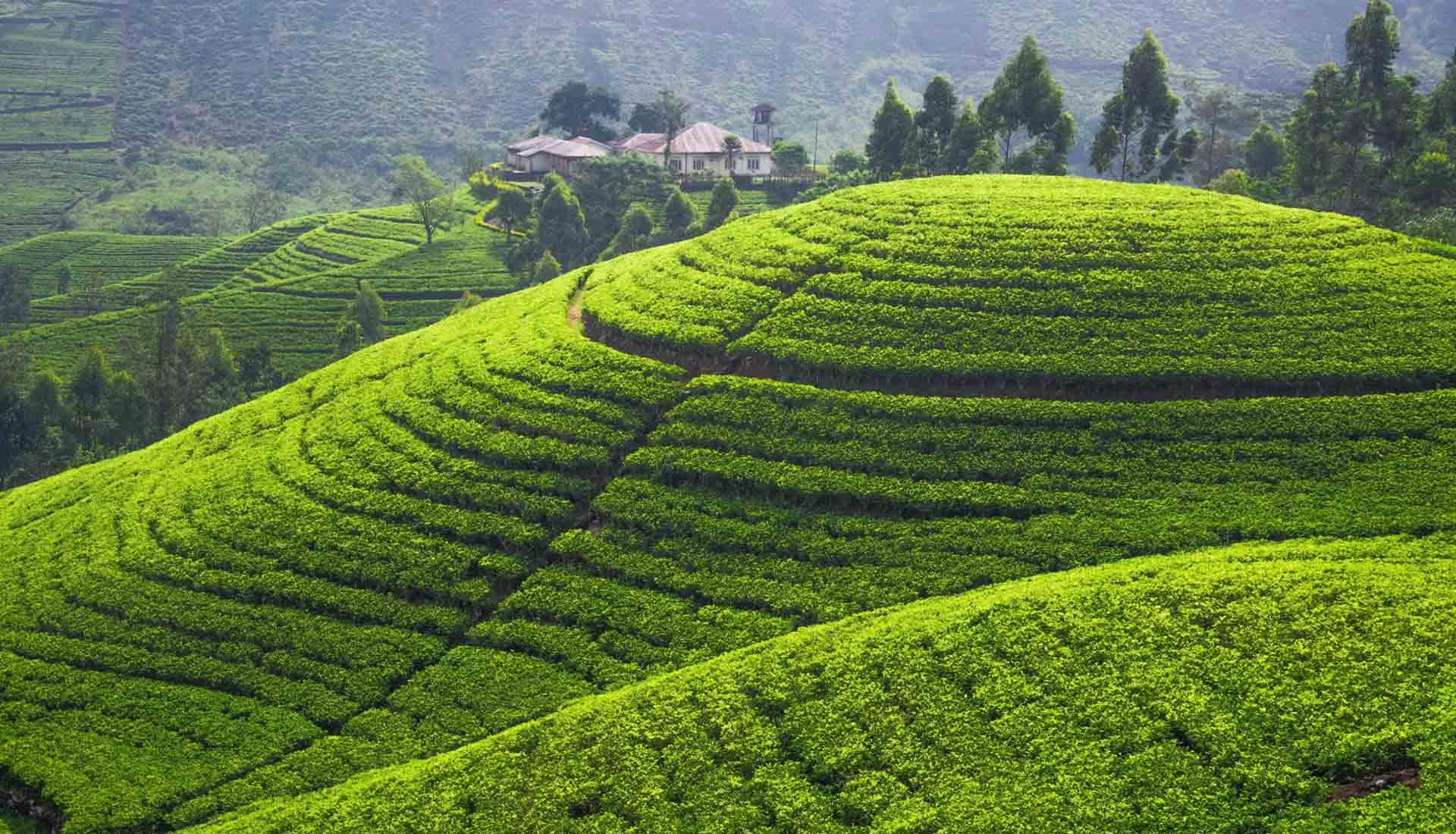 Touching the hearts of travellers
I Kethaka Sandamal Athuraliya the founder of Sri Lanka Tour Plan, started the company to cater to the needs of tourists who want to explore and enjoy our beautiful island from all over the world. Basically our aim is to provide you with a blissful travel experience. I started off as a chauffeur tourist guide lecturer in 2007, approved by Sri Lanka National Tourist Board. As the years went by I gathered a lot of experience and expertise in the trade of tourism. We understand every tourist, what they want considering their budget and give them a valuable, unique, unforgettable island experience. We have a great flexible team of chauffeurs approved by the Sri Lanka National Tourist Board and good comfortable vehicles in all categories that you are looking for. We pledge to make your trip an awesome one as we have made thousands of tourists happy over the past thirteen years of my career and received so many compliments and awards. We plan your holiday as you wish. Happy traveling.
We provide
Tailor made tour packages
Best accommodation with boutique or exotic hotels
Day excursions with any activity including safaris, white water rafting, hot air ballon, para gliding etc.
Sea plane or helicopter tours
Comfortable luxury vehicles
24/7 customer service
Friendly knowledgeable chauffeurs and guides
Language interpreters
Our mission 
Our mission is to give every individual a remarkable travel experience, while adding to your holiday a zest of uniqueness.
Our vision
Our vision is to light up every heart with happiness through simplicity.