TANGALLE / REKAWA / USSANGODA DAY EXCURSIONS
$180
per person
Tangalle is a serene beach destination that has gained popularity over the recent years. Located on the southern coast of Sri Lanka, Tangalle is blessed with azure waters that kiss white, pristine sandy beaches. Protected by a thriving reef, this town has a variety of things to do and places to see.
Rekawa is a town located in proximity to Tangalle is most famous for its beach, which is known to be a popular breeding ground for the endangered species of turtles. Five of the seven species that are endangered have been known to nest on the shores of Rekawa beach, especially between the months from April to June.
Ussangoda is a designated archaeological site located en-route to Kataragama, near the town of Tangalle. This nature reserve is best known as a popular southern turtle breeding area. Covered by pygmy forests and grass, Ussangoda is a definite must visit when in Tangalle.
Included

AC Transport

All Tickets

Refreshments

Tour Guide

Travel Insurance

Not Included
1
Whale Watching (6.00 AM - Approx 4 H)
Embark on an exciting whale watching excursion when you're in Tangalle and stand a chance to catch a glimpse of the giants of the ocean! Sri Lanka's tropical waters are known to be home to blue whales, killer whales, sperm whales and dolphins!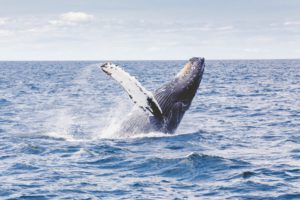 2
Rest And Relax On Pristine Beaches
Spend you time resting - relaxing and enjoying pristine beaches of Sri Lanka. Best destination to enjoy sun - sea and sand, so enjoy your life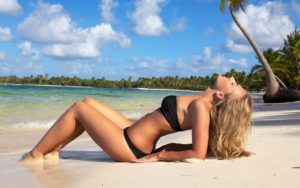 3
Turtle Conservation Project
Of the seven endangered sea turtles species in the world, Sri Lankan beaches, especially those in Tangalle and Rekawa are known to be popular breeding grounds for 5 of those species. The Olive Ridley, Green turtle, Leatherback turtle, Hawksbill turtle and the Loggerhead turtle are the most frequent visitors to the island.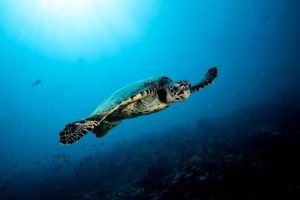 Get your adrenaline pumping and partake in thrilling watersports from sailing to surfing or snorkelling. If you don't have your own, there are a number of places where you can rent your surf boards, snorkel gear and more.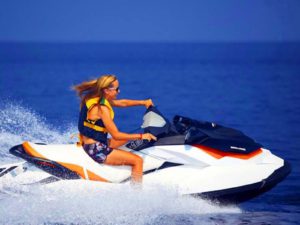 Tour Conditions:
Children 4 Years +11 months and younger are complimentary when accompanied by a paying adult.
All children must be accompanied by an adult.
This activity is subject to cancellation based on inclement weather. Activity can be rescheduled or the payment could be refunded.
Special Remarks:
Activity schedule / time can be change due to weather and practical reasons.
Accommodation charges has not been included in the package and we would arrange accommodation facilities on your request and additional charges  will be added.
If you are looking only for selected activities of the package please refer to our Experiential Tours or make an inquiry.
Within 24 hours prior to the scheduled starting time: 100% Cancellation Fee.
No Shows – 100% Cancellation Fee.