Find Adventure That Suits Your Needs
Best in the town
Family Tour Packages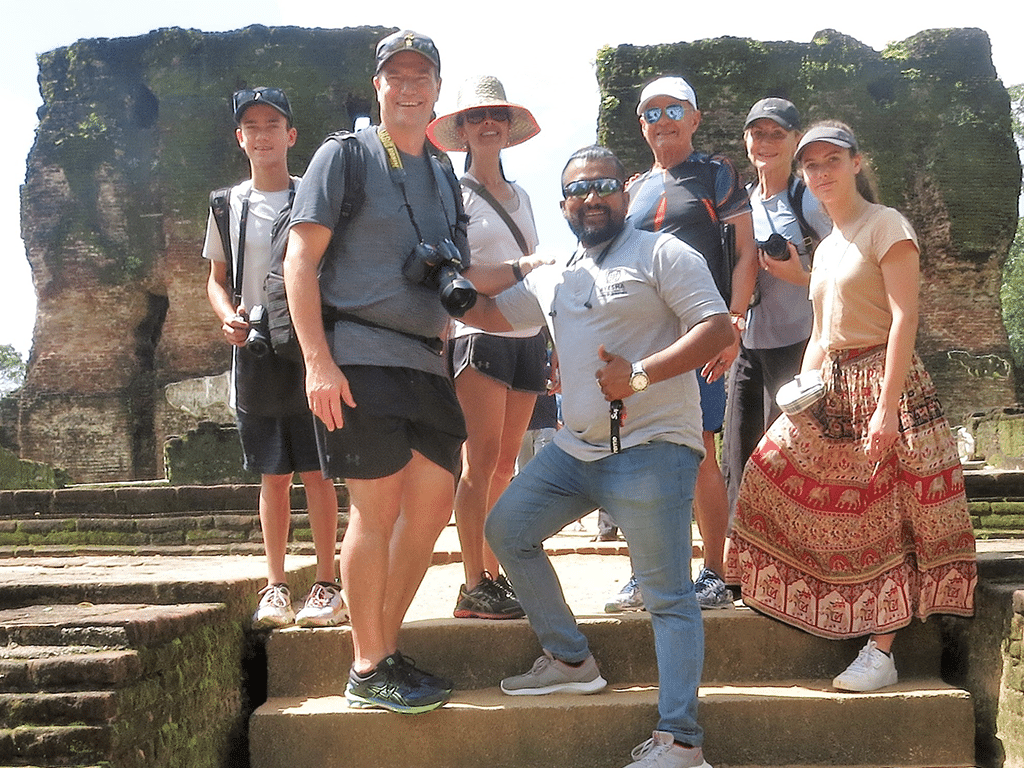 A fully air-conditioned KDH van comfortable and ideal for long-distance traveling with an experienced chauffeur. We are operating the whole tour according to covid-19 health guidelines. We provide you with water bottles, hand sanitizers throughout the whole tour. You can pick and choose from the following tourist attractions according to your wish and also you…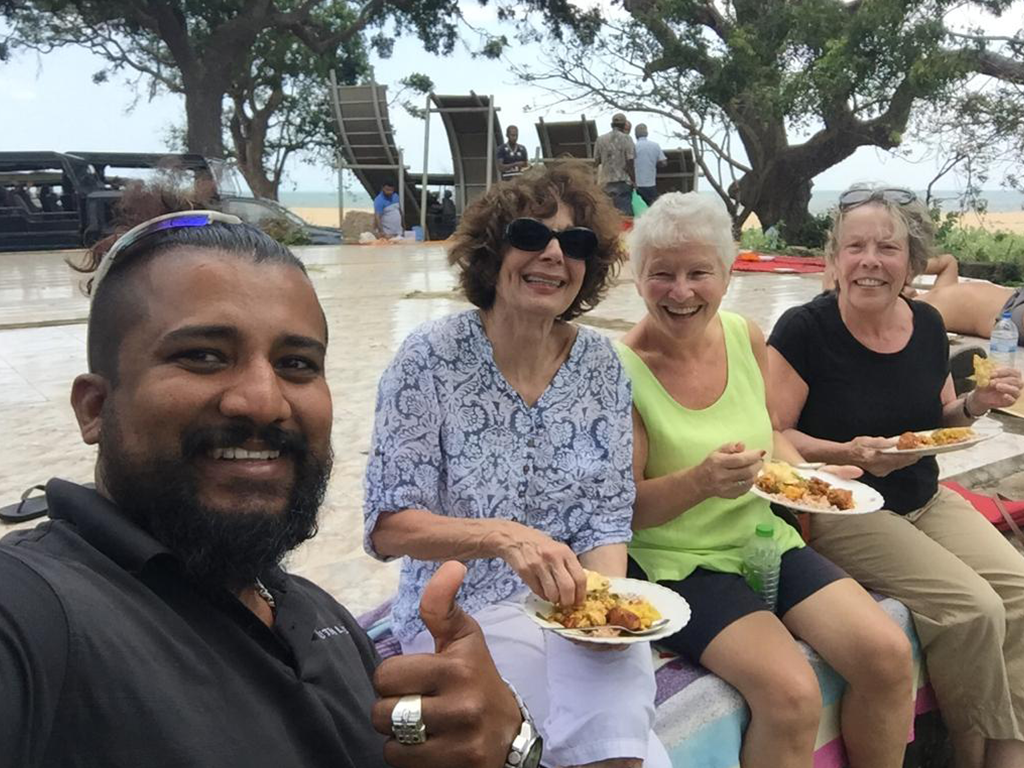 A fully air-conditioned KDH van comfortable and ideal for long-distance traveling with an experienced chauffeur. We are operating the whole tour according to covid-19 health guidelines. We provide you with water bottles, hand sanitizers throughout the whole tour. You can pick and choose from the following tourist attractions according to your wish and also you…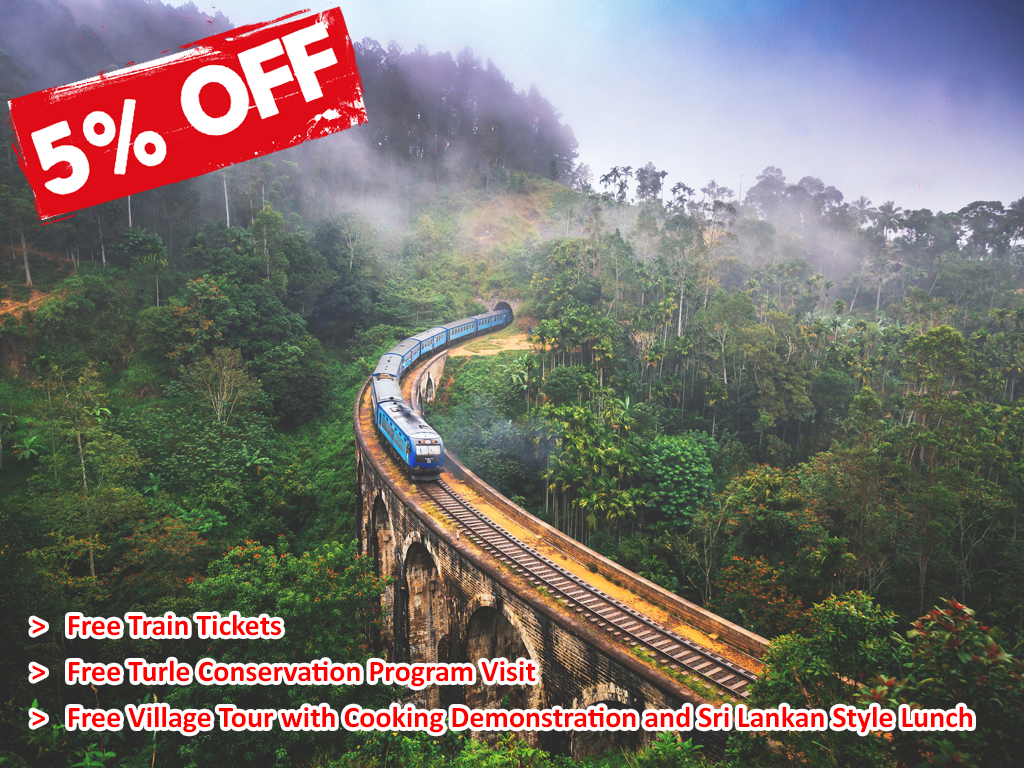 A fully air-conditioned KDH van comfortable and ideal for long-distance traveling with an experienced chauffeur. We are operating the whole tour according to covid-19 health guidelines. We provide you with water bottles, hand sanitizers throughout the whole tour. You will be accommodate with 4/5 Star Hotels with Half-Board Basis. You can pick and choose from…
We are a dedicated experience selling company in the sense of Destination
Management Company – travel agency and on-line booking engine in Sri Lanka. We
create unique and differentiate tailor made tour packages for worldwide tourists who
visit Sri Lanka.
→ Qualified Drivers and Staff
→ Guaranteed Satisfaction
→ Tailor Made Tours
→ Flexibility
→ Handpicked Hotels
→ Bespoke Tours
→ Value for Money
→ +50 Premium city tours
Inquire Now
Check Tour Packages
GET A CALL BACK
If you need to speak to us about a general query fill in the form below and we will call you back within the same working day.