TREKKING TO RIVERSTON : UNIQUE CLIMATE & NATURE
$295
per person
Located approximately 30 km from the Matale town, when travelling on Matale – Laggala – Pallegama road, rather windy with quite a few hairpins turns but in good condition, offers great views all around with a mini worlds end, lot less travelled by main stream tourists. Climatic conditions here are very similar to Horton plains with the addition of having two great waterfalls "Sera Ella" and "Bambarakiri Ella", both of which are a site for sore eyes, don't forget to relax on the rock seats of "Sera Ella" relishing the cold misty spray of water on your face and Thelgamu Oya offers a great site for a dip in crystal clear but chilly water.
Travelling further upstream on this very scenic stream will no doubt will make you feel refreshed and rejuvenated. We recommend that you plan a trekking trip (02.5km) to the mist clad Riverston peak via pittawala pathana, as it offers some of the greatest views of the central hills across the mini worlds end which ends in a sheer drop of 300 meters offering a great vista especially of the "Knuckles range", and the thelgamu valley below with its terraced paddy field method unique to the central hills of Sri Lanka.
Included

AC Transport

All Tickets

Breakfast

Refreshments

Tour Guide

Travel Insurance

Not Included
1
Activity 01: Arriving At Riverston Tower Trail Head By 8.30 A.M.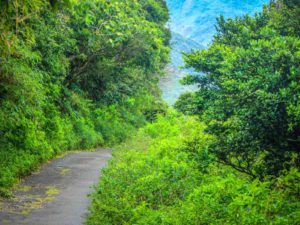 2
Activity 02: Riverston Trail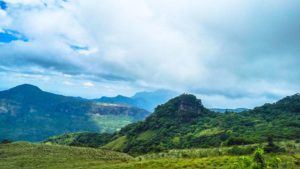 3
Activity 03: Refreshments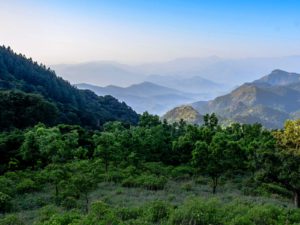 4
Activity 04: Pitawala Pathana Trail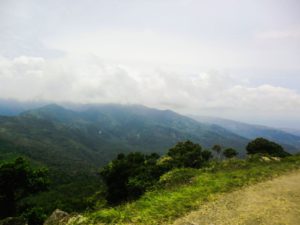 5
Activity 05: Photography Session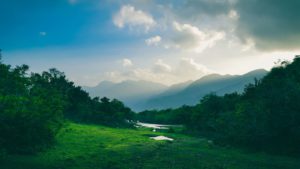 7
Activity 07: Waterfall Trekking – 7 K.M Trek To Sera Ella Through Jungle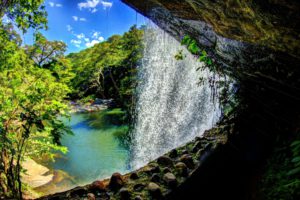 8
Activity 08: Refreshments
9
Activity 09: Photography Session
10
Activity 10: Departure By 5.30 P.M.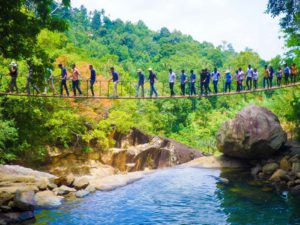 Children 4 Years +11 months and younger are complimentary when accompanied by a paying adult.
All children must be accompanied by an adult.
This activity is subject to cancellation based on inclement weather. Activity can be rescheduled or the payment could be refunded.
Within 24 hours prior to the scheduled starting time: 100% Cancellation Fee.
No Shows – 100% Cancellation Fee.