TREKKING TO SINGLE TREE HILL
$295
per person
Single Tree hill/One tree hill Mountain is the tenth highest peak in Sri Lanka (2100 meters), rising only 250 meters above the Nuwara Eliya city. Single tree hill is easily accessible by use of the road across the tea estate.
Single Tree Hill Mountain is one of the most panoramic vantage points of Nuwara Eliya which gives an extraordinary view of the city below where you could absorb the beauty of the Haggala Mountain, Pidurutalagala range, Lake Gregory and the whole of the northern slice of the Horton Plains. A traveller would have a wonderful time walking up the hill in the midst of the immaculate Nuwara Eliya atmosphere; the locals too are very kind and well-mannered people who will help you around the city at any time.
Walking through the natural montane forest and a eucalyptus plantation, we will come across a variety of bird species, butterflies, lizards, frogs and a vivid array of wild flowers. Before long, we will reach "Shanthipura", Sri Lanka's highest village with an elevation of 2034 meters, where the observation point will provide you yet another bird's eye view of the Garden City of Nuwara Eliya.
Included

AC Transport

All Tickets

Breakfast

Refreshments

Tour Guide

Travel Insurance

Not Included
1
Activity 01: Arrival Time Will Be 7.30 A.M At The Trail Head Near Racecourse In Nuwara Eliya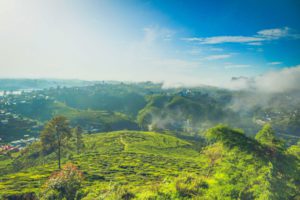 2
Activity 02: Brief Description Of The Route And The Trekking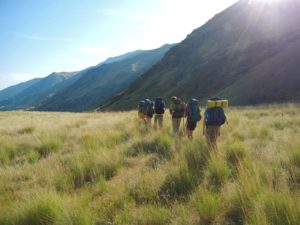 3
Activity 03: Starting The Trekking At 8.00 A.M.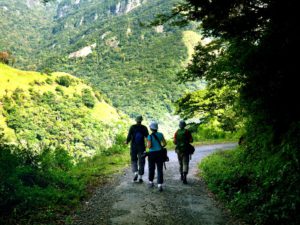 4
Activity 04: Refreshments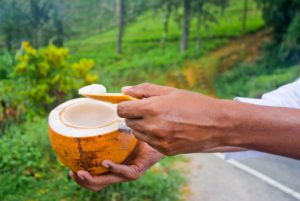 5
Activity 05: Estimated Time To Reach The Top By 10.30 A.M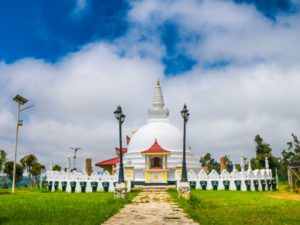 6
Activity 06: Photography Session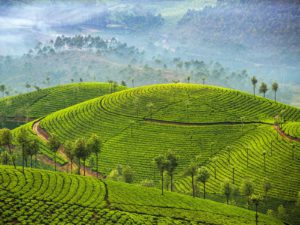 7
Activity 07: Climb Down The Trail Starts 11.30 A.M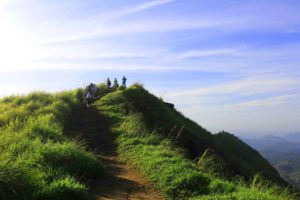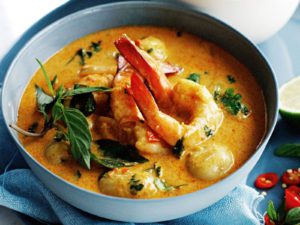 Children 4 Years +11 months and younger are complimentary when accompanied by a paying adult.
All children must be accompanied by an adult.
This activity is subject to cancellation based on inclement weather. Activity can be rescheduled or the payment could be refunded.
Within 24 hours prior to the scheduled starting time: 100% Cancellation Fee.
No Shows – 100% Cancellation Fee.